Now for the not so wordless part of this Wednesday post. That is right it is Wednesday and usually I post the Wordless Wednesday photo on my photo blog but today I posted the last of my Autumn photos. While Wednesdays here on Artistic Composition are reserved for letting the Universe know what my heart desires. Since my Wordless Wednesday photo and my wish are tied together I figured why not share them in one post.
This little sweetie is my youngest granddaughter. She lives with her father and mother over 300 miles away. My wish is that we lived closer to them so I could spend more time with her and her sisters.
So there you have it my Wordless Wednesday and my wish for this week. I would love to hear your caption ideas, just post them in the comments.
Don't forget to make a wish!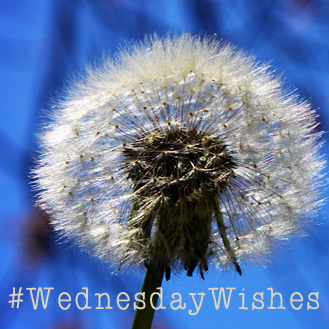 And join in the wordless fun at:
Wishing You a Wonderful Wednesday!