Time to head over to Claudya's at Unknown Mami's and ask the universe to grace us with it's abundance. Just click on the #wednesdaywish button below to join us and let the universe know what you have been wishing for.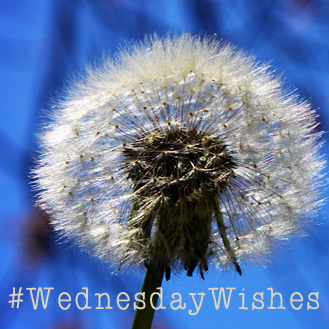 1. Wish I could run away. A nice tropical island sounds irresistible at this moment. Do you ever feel that way?
2. Wish I had an automatic coffee maker, or someone to make me coffee in the morning.
And finally I wish the universe would grace each and everyone one of us with a bit of it's abundance.