Yes my grandson little J can fall asleep anywhere and anytime. Here are some of the odd places and positions he has fallen asleep in.
well not so odd
So maybe those aren't such odd places for a toddler to fall asleep but check these out
Going up the stairs
On the top landing of the stairs
Little J is now four years old and he is still falling asleep in odd places, strange positions and at times when you wouldn't think he would fall asleep. Probably the only time he doesn't fall asleep quickly is bedtime.
To see more wordless and not so wordless Wednesday photos visit these meme's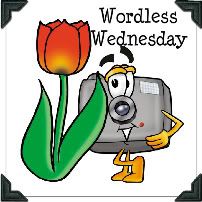 here is some more